The Renaissance Man
from Toronto, ON
Stand-up Comedian, Entertainer, Public Figure and Renaissance Man – Jay Martin has dazzled sold out audiences with his top-notch comedic stylings across Canada, United States and the Caribbean. Martin has soared to the top of his game drawing from his own personal life experiences, as he takes his audiences on a comedic journey every time he hits the stage.
As one of the most sought-after comedians and event emcees in Toronto, Canada, Jay Martin has shared the stage with Jamie Foxx, Brian McKnight, Russell Peters, Eddie Griffin, Tommy Davidson and Cedric the Entertainer among many other notable acts. Jay has successfully produced and executed superior, high-quality entertainment events over the years including "Jay Martin's Uptown Comedy Series", the infamous "Bruk Pocket Party", "Trinidad vs Jamaica Mothers Day Special" celebrating its 17th year, and the exclusive all-inclusive "Experience by Jay Martin" to name a few.
Taking a hiatus from stand-up comedy, 2019 is slated to be a phenomenal year for Jay Martin as he takes the next progressive step in his already successful career. With a stellar script for a romantic comedy in hand, Martin plans to break into the film making industry with his first full length feature film "Destination Wedding", in which he plans to star. Along with multiple completed scripted TV sitcoms, a few Netflix comedy specials in the works, and a Radio Show primed for syndication, Jay Martin is expected to springboard to national stardom as he entertains, produces, and continues to make audiences laugh worldwide.
Jay's Crazy Life: Destination Wedding
Coming Soon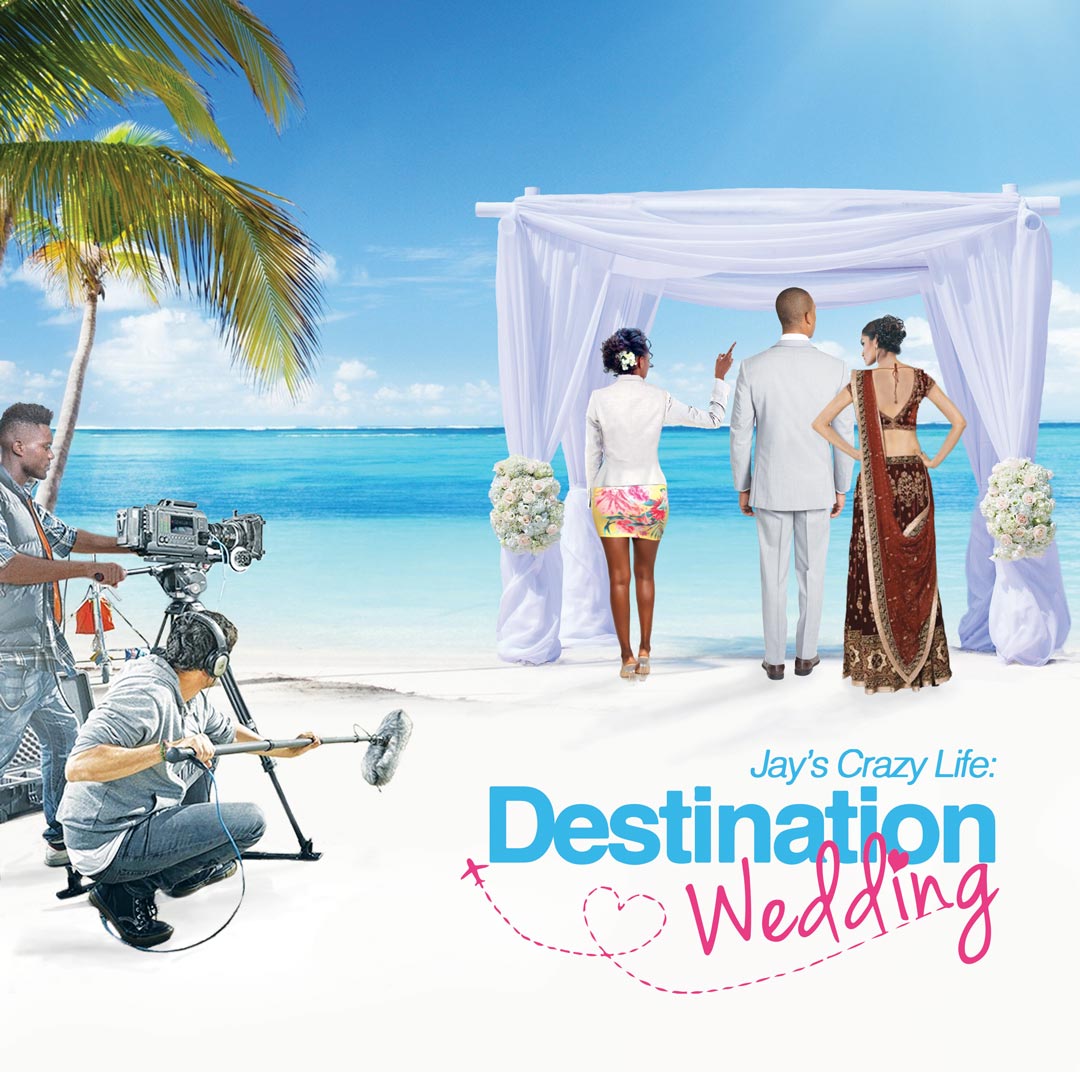 June 29, 2019
Jay Martin Boat Cruise
Toronto, ON
August 18, 2019
The Experience: Jon B
Toronto, ON